2022 Carmel Bach Festival in Carmel
All Main Concerts run approximately one hour with no intermission. You must be fully vaccinated from COVID-19 to attend Bach Festival concerts.
** Reunion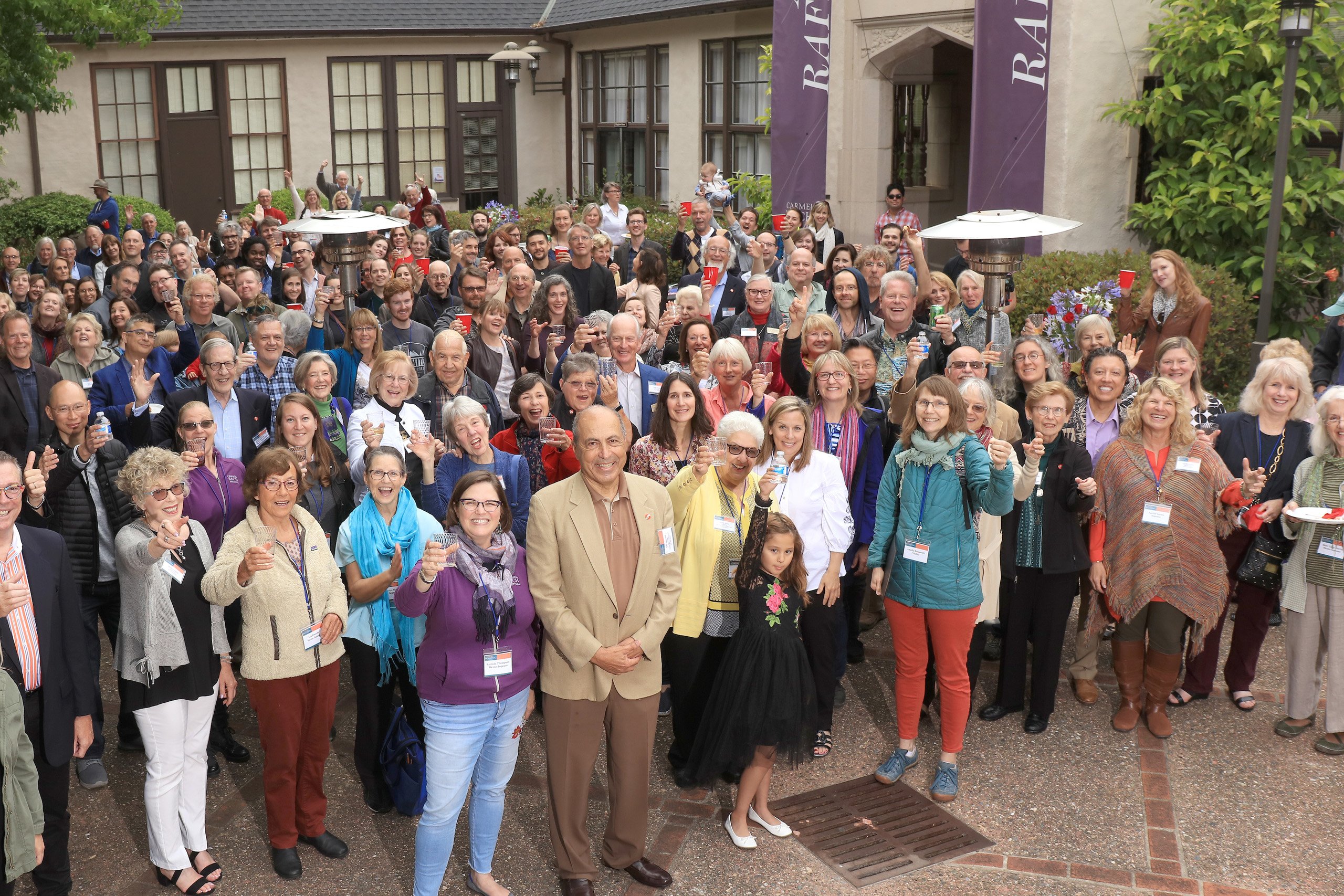 Saturdays, October 23 & 30, 7:30 PM
Orchestra, Chorale, and Soloists conducted by Paul Goodwin
J.S. Bach, Der Geist hilft unser Schwachheit auf (The sprit gives aid to our weakness), BWV 226
George Frideric Handel, Ode for St. Cecilia's Day, HWV 76
A joyous reunion of our Festival family is eagerly anticipated. "Who else but Bach and Handel could represent our love of music as we renew the Festival in 2021?" asked Paul Goodwin.
** Mass in B-Minor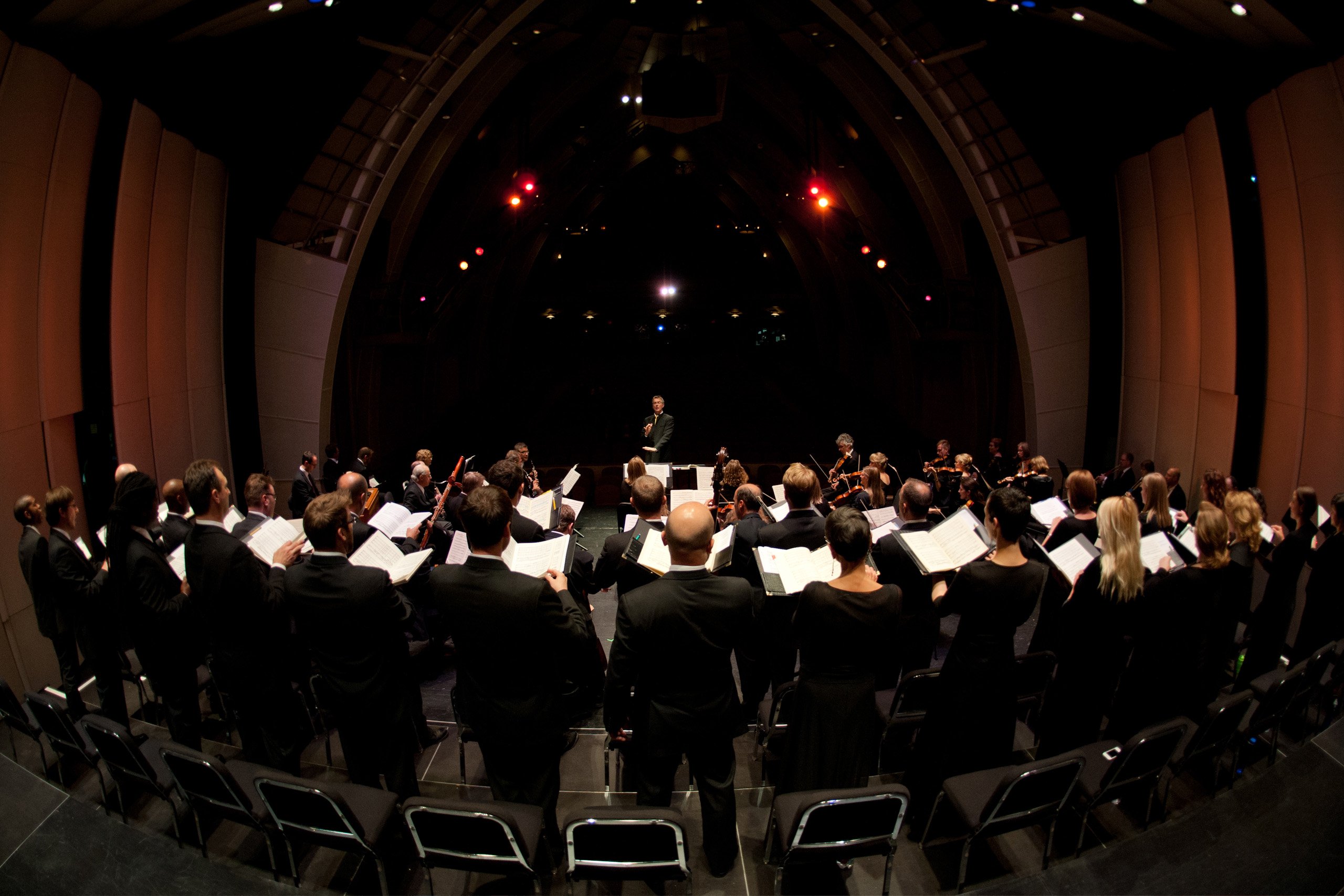 Sunday, October 24 at 7:30 pm & Sunday October 31 at 4:00 pm
Orchestra and Chorale conducted by Paul Goodwin
J.S. Bach's Mass in B-Minor is one of mankind's most profound and astounding spiritual creations. The work is the apex of his lifetime of composition.
** Pianist George Li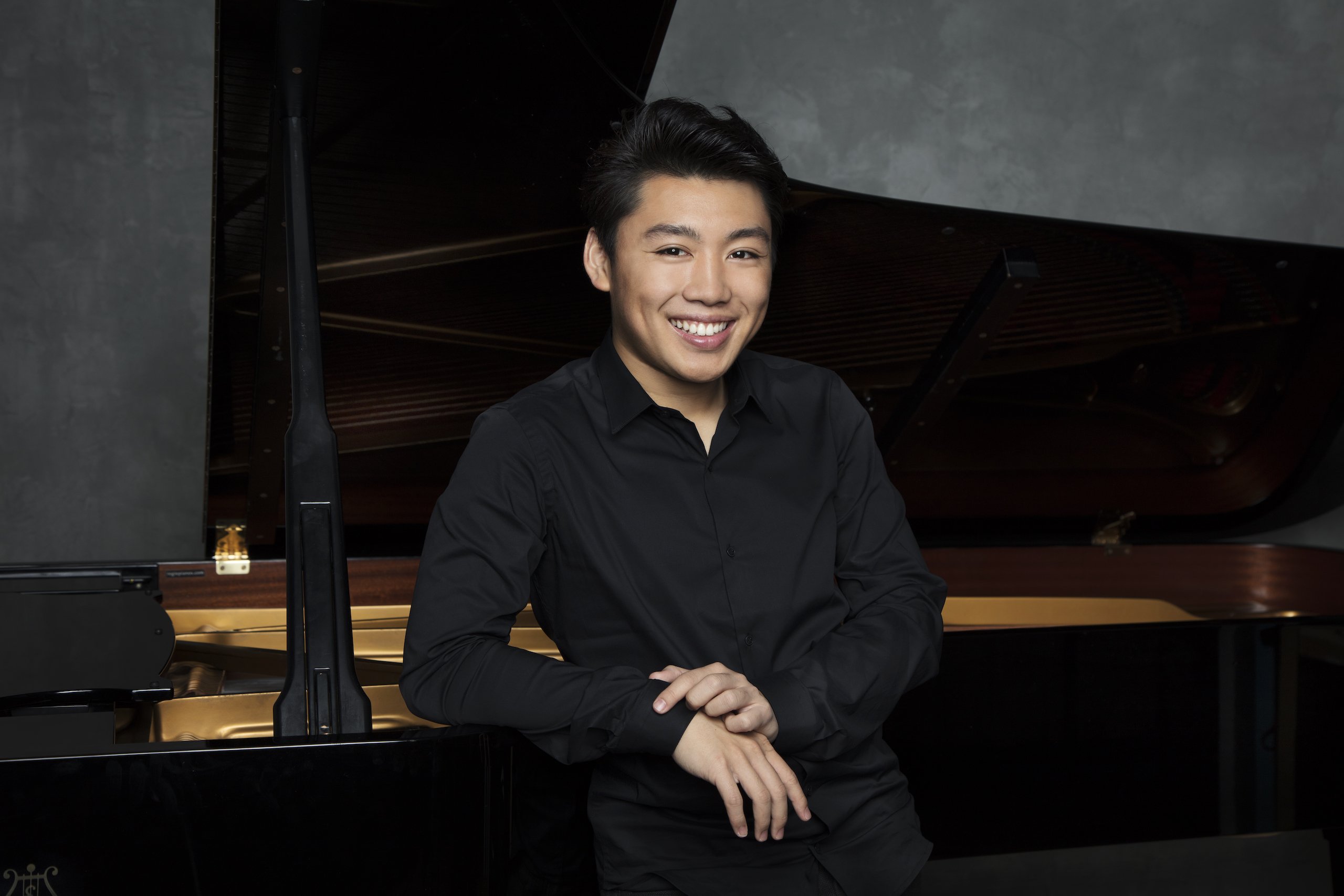 Sunday, Oct. 24, 2021 at 3:00 pm
The Carmel Music Society in cooperation with the Carmel Bach Festival presents pianist George Li performing Bach, Beethoven and Liszt in a free concert.
** Brandenburgs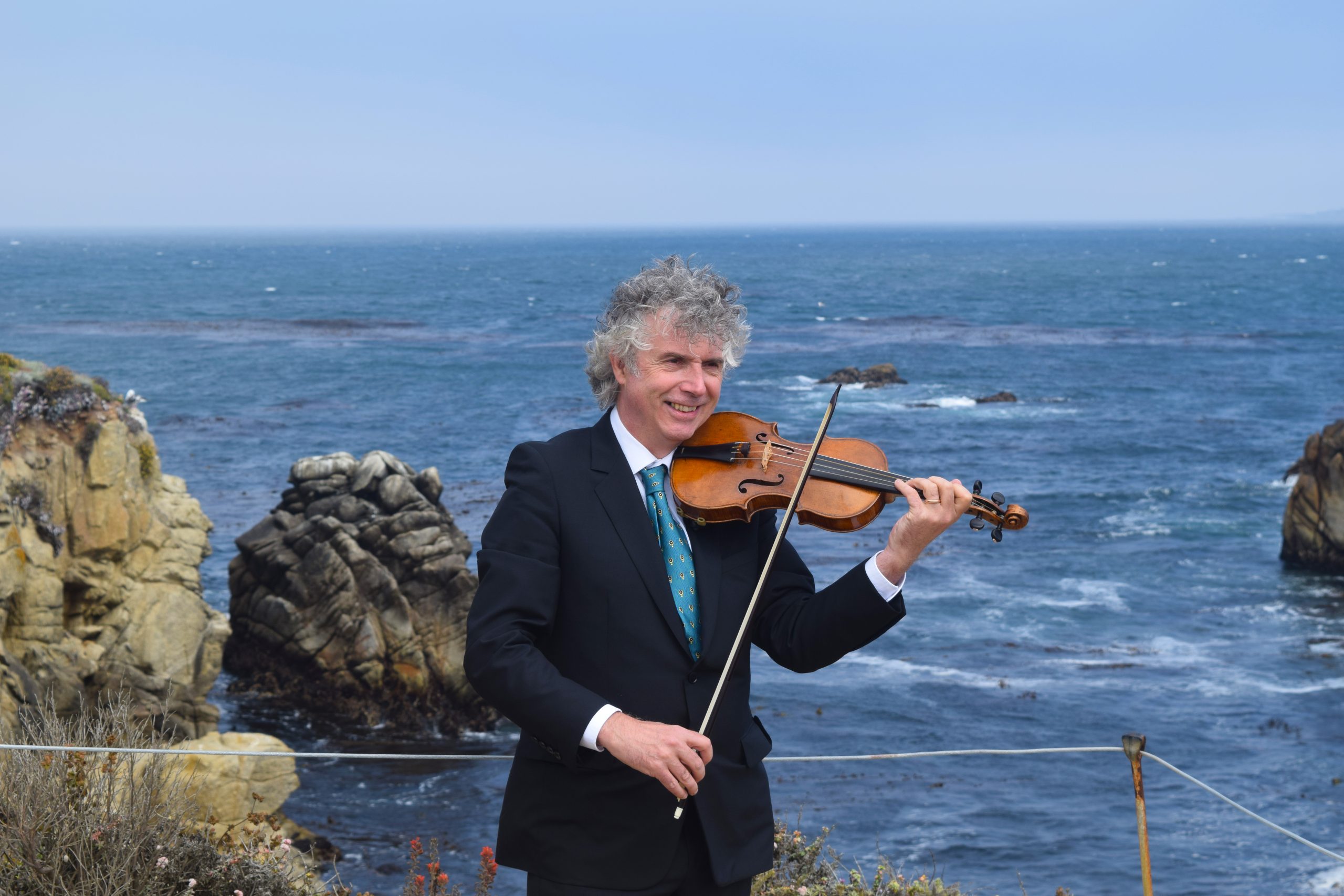 Mondays, October 25 and November 1, 7:30 PM
Concertmaster Peter Hanson with members of the Festival Orchestra
The Festival's Baroque virtuosi are featured on the Monday main concerts, performing two of Bach's Brandenburg Concerti, along with two Vivaldi classics for multiple solo violins.
** Dido and Aeneas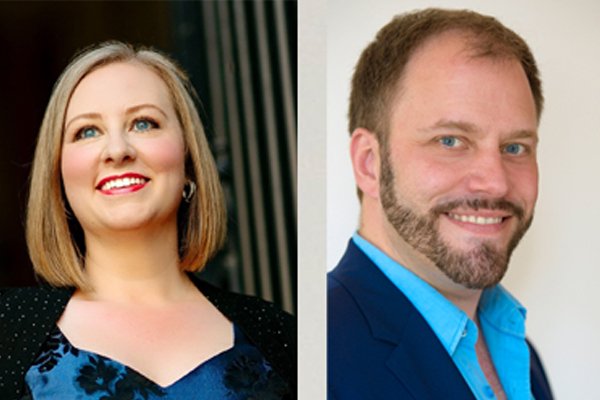 Tuesdays, October 26 & November 2, 7:30 PM
Orchestra, Chorale, and Soloists conducted by Paul Goodwin
Dido and Aeneas presents an impeccable demonstration of composer Henry Purcell's sophisticated sense of drama and skill in vividly setting words to music.
** The Art of Courtly Love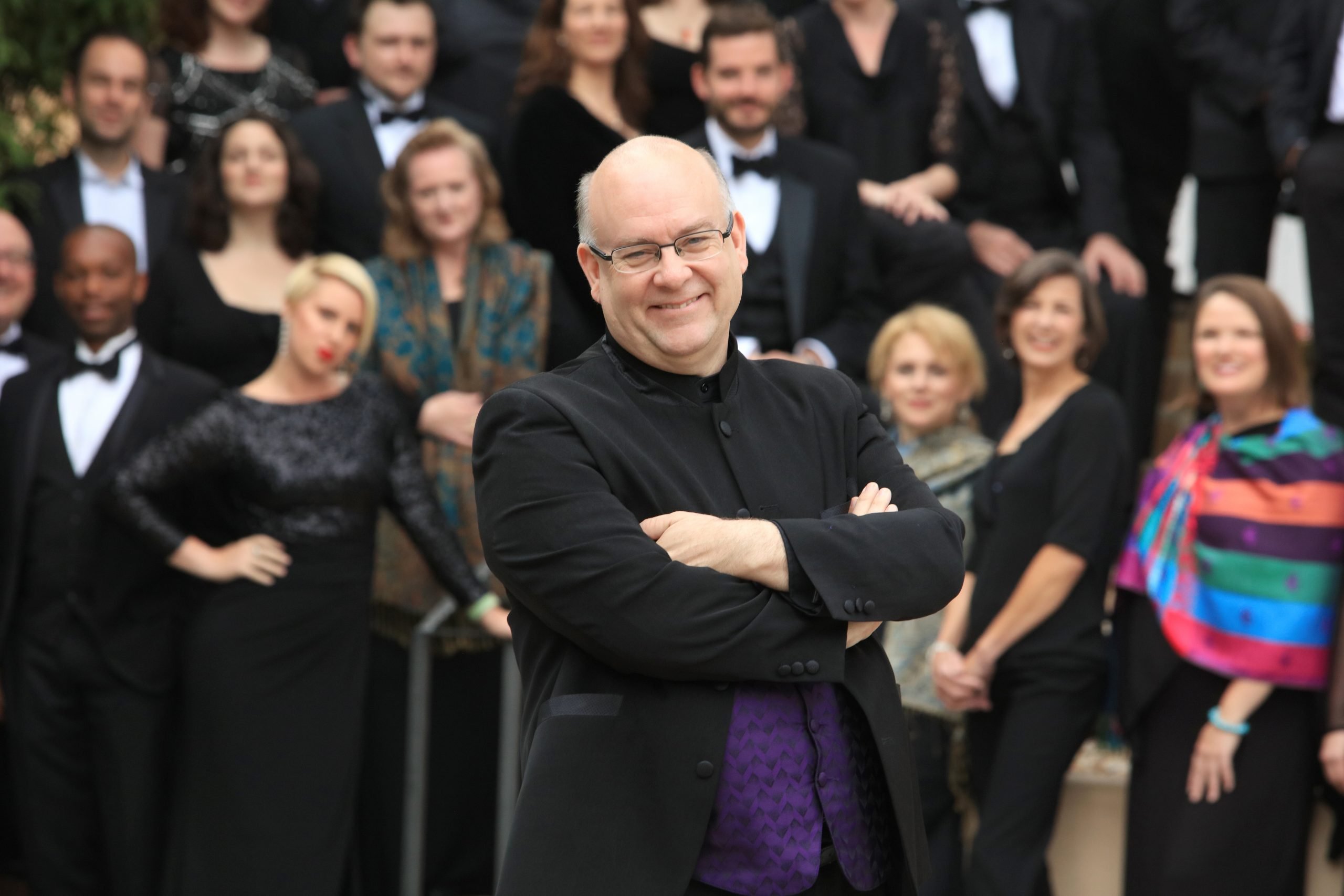 Wednesdays, October 27 & November 3, 7:30 PM
Chorale conducted by Andrew Megill
Songs interspersed with readings from "The Art of Courtly Love" by Andreas Cappelanus. Music from Roland de Lassus, Claude Debussy, Gabriel Fauré, Maurice Ravel, and others.
** Spirit of Spain— Folk & Baroque from the Iberian peninsula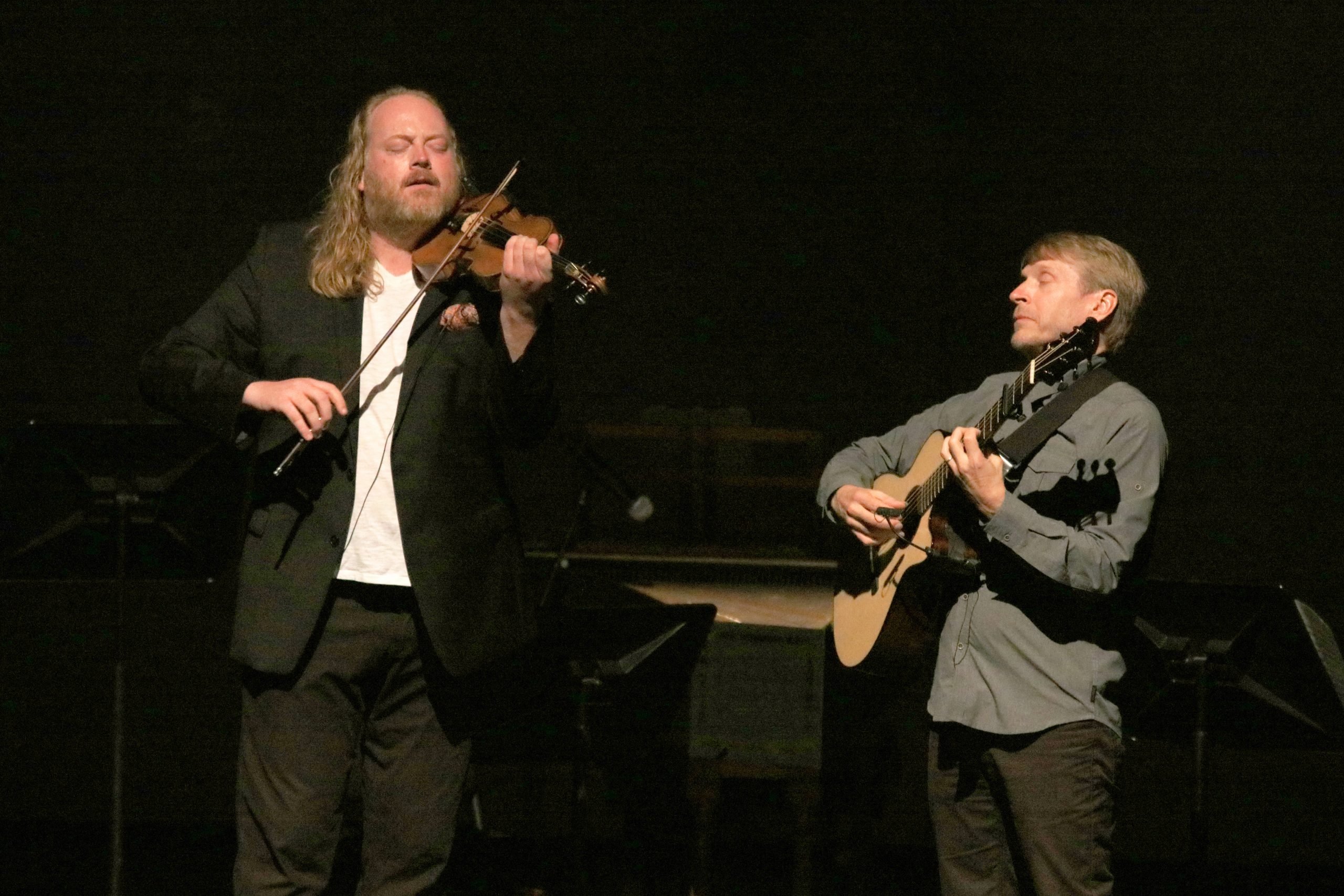 Thursdays, October 28 and November 4, 7:30 PM
Edwin Huizinga, violin and William Coulter, guitar, known as Fire & Grace, return after a three-year run of wildly popular, sold-out concerts. The duo is joined by dancer Fanny Ara, and CBF Orchestra and Chorale Musicians.
** Orchestral Treasures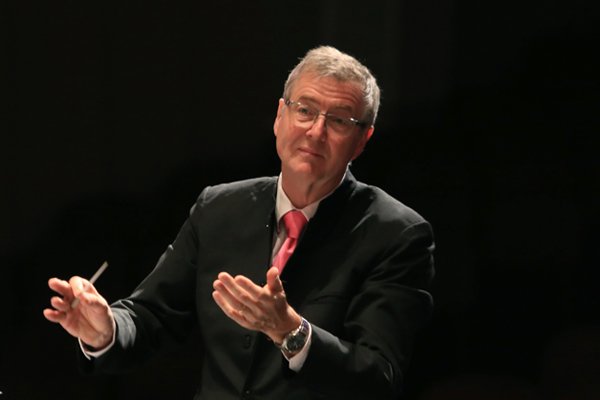 Fridays, October 29 & November 5, 7:30 PM
Orchestra conducted by Paul Goodwin
Friday night's all-orchestral program presents three gems from Rossini, Wagner and Beethoven.
** Chamber Concerts
Young Artists' Showcase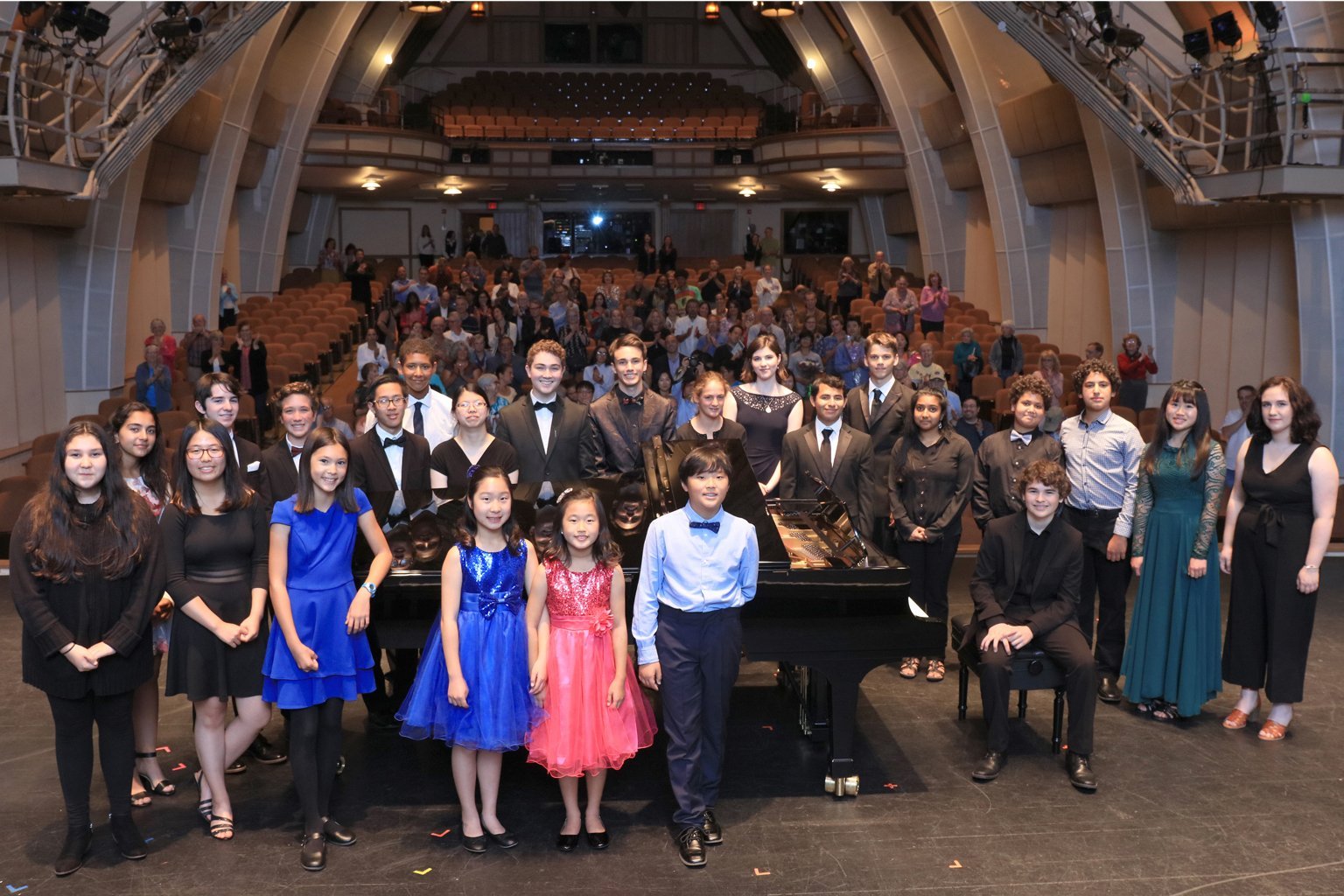 Saturday, October 30, 2:30 PM
The Carmel Bach Festival Young Artists Competition recognizes talented young musicians from the Central Coast. This showcase presents accomplished young soloists, pianists, instrumentalists, vocalists, and chamber ensembles performing on the Sunset Center main stage.